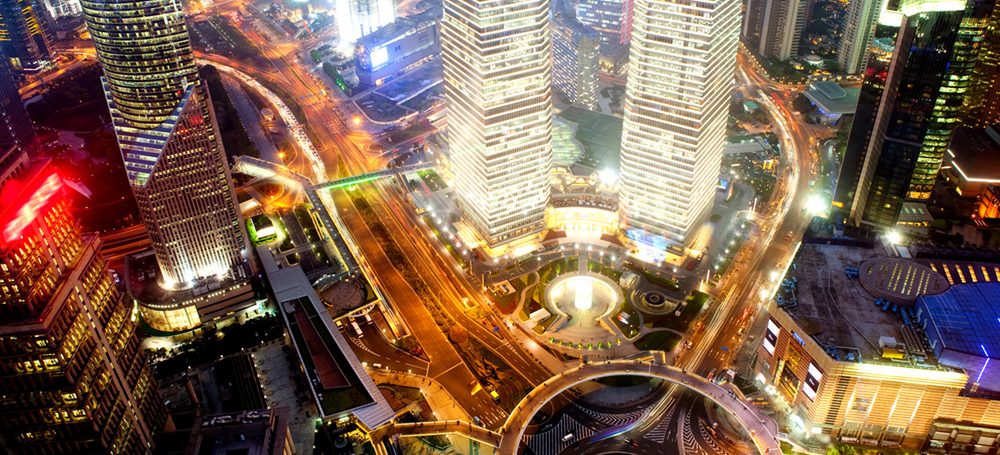 25 arguments to take China into account: Efficient government: Compared to the r ...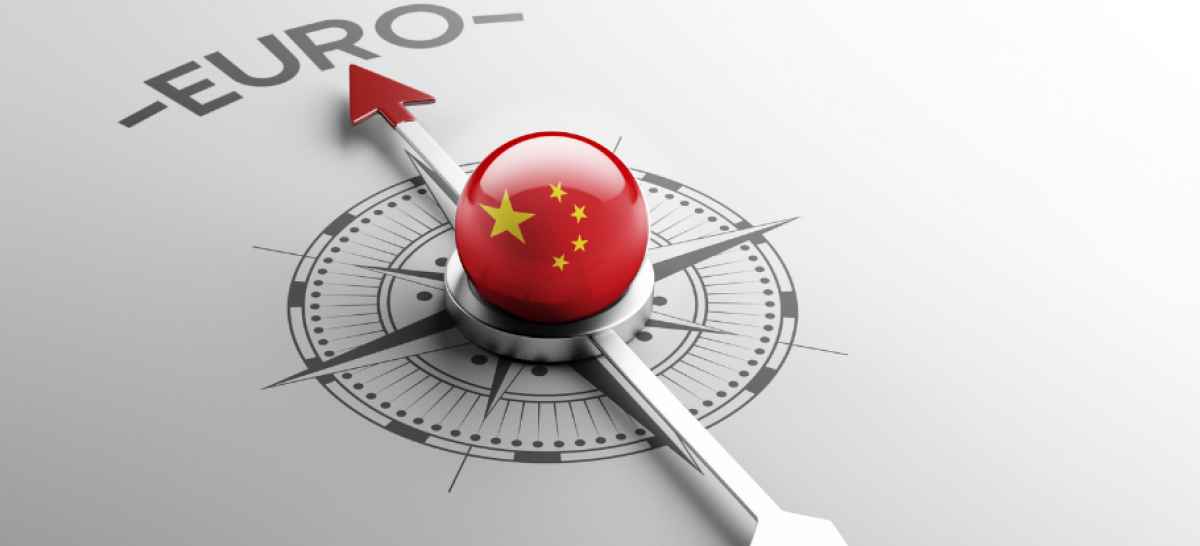 Chinese investors have a long way to go in the way they organise and manage their investment project ...
During all these years that I have written articles and books, I have never paid any attention to promoting my writings. I used to publish my articles on more than a dozen third-party blogs, social news websites and local newspapers. My lectures for universities, business and service clubs were nev ...