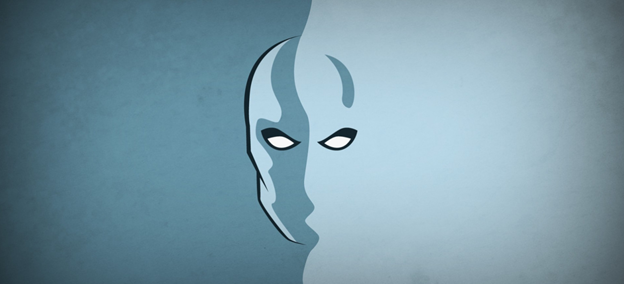 It all depends on your own viewpoints. Separatism is defined as a movement or a state ...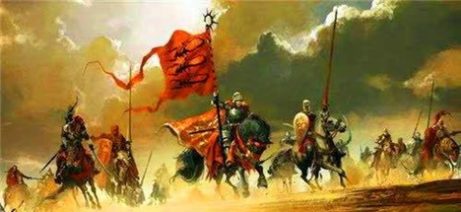 They all the time fought against the ruling order.Frans Vandenbosch 方腾波 13.12.2022 rebellion After many years of genealogical research, I came across rather by chance my descent from the Dukes of Brabant and Charlemagne. [i] There are 39 generations between me and Charlemagne (Charles the Gre ...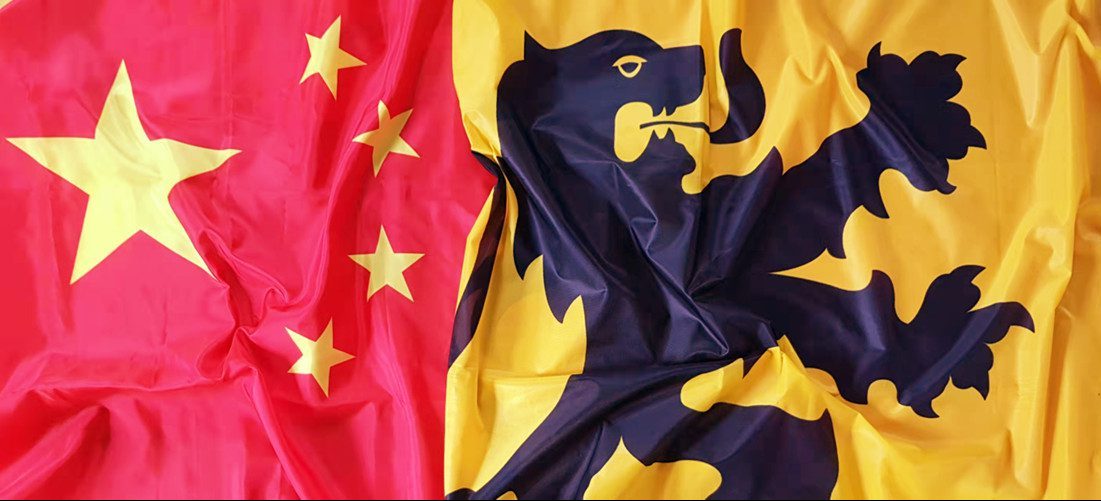 Flanders all the time got a lot of renegades, turncoats or "Beulemansen", people who despise their o ...