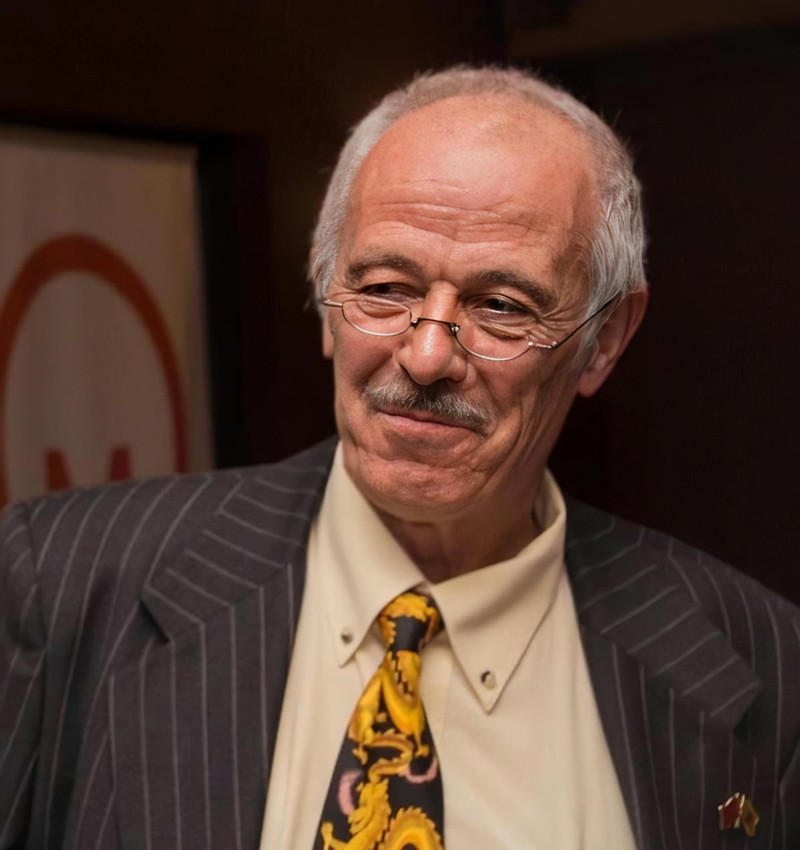 Frans Vandenbosch, Chinese name 方腾波, is a Fleming who lived in China for many years. Previously, before moving to China, he has crossed all of China and visited more than 50 large and small towns and cities throughout the country.
During his professional activities in China, he supported companies in the automotive, medical, electronics and plastics processing sectors.
He spent some time as a guest teacher at Qingdao University and was the keynote speaker at conferences for Chinese entrepreneurs and gave interviews for Chinese business magazines.
As Technology Director at TGI, he has led the styling, design and engineering of new Chinese cars.
---